About Us
TheSciFi.Net U.S. Based Sci-Fi Clothing Brand.
As a global consumer brand, we aim to provide the best unique set of Sci-Fi products and only deliver your favorite ones to you.
We're firm believers that science and fiction is a gift to humanity and inspired us to take the initiative to start our brand. Since then, we've passionately spent every day perfecting the Sci-Fi clothing. Our goal since day one has been to create a Sci-Fi fashion that is versatile, timeless, and functional — able to be worn everywhere. 
At TheSciFi.Net, we've created a highly edited selection of clothes and accessories that is splendiferously elegant and accessibly priced to provide an extraordinary shopping experience to our customers.
Yours sincerely,
Team TheSciFi.Net
Short Sci-Fi Stories (Written by Followers)
---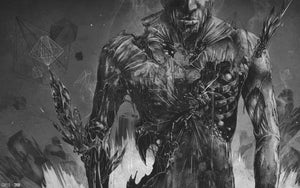 Face Familiar written by Olga Fyra Gchlo's cheekbones are humanlike: acute angles under the valleys of attentive black eyes. Nora Keizik never knows what exactly Gchlo's looking at, it's as hard to tall...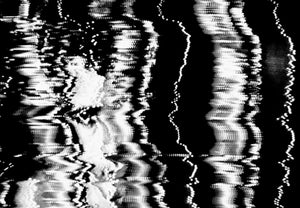 Glitch written by Pedro Lins  Instagram: @rockemquadrinhos The deepest place of Hecate – name of a Chat-Bar that refers to a moon's deep abyss, where the souls suffer and are punished for the things they did...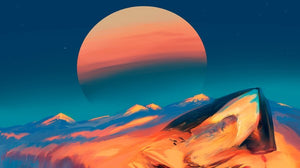 Diamonds and Dust written by Grzegorz W. Muskotumblr: @gwmusko   In the taverns of the Abandoned Reach, human patrons are advised to keep their voices low and their presence scarce. Vrubel had planned to...
Sci-Fi Blogs
---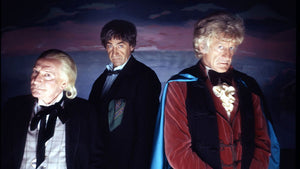 As a fan of science fiction, it's not uncommon to want to show off your love for the genre in every aspect of your life - including your clothing. Science...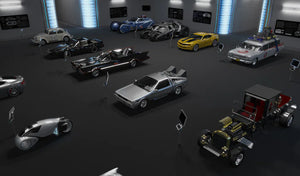 As a fan of both science fiction and Hollywood films, it's hard to deny the significant impact that sci-fi has had on the film industry. From groundbreaking special effects to...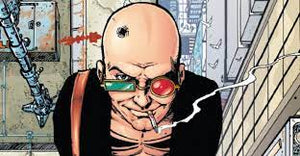 Sci-fi comics have always been a popular genre, combining elements of science fiction with the visual storytelling of comics. Whether you're a fan of space operas, futuristic worlds, or technological...